---
Richard Kung, Registered Physiotherapist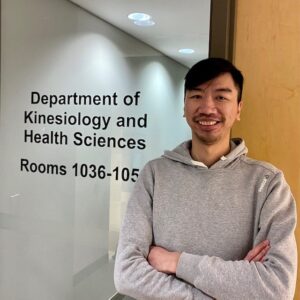 Doctor of Physiotherapy (DPT), Honours Bachelor of Applied Health Sciences in Kinesiology (HBScKin), Minor in Psychology
Richard graduated from the University of Waterloo with a honours BSc. in Kinesiology and a Minor in Psychology, he later graduated from D'Youville University in New York with a Doctor of Physiotherapy degree. He then went on to receive an extensive level of post-graduate training in manual therapy, functional physiotherapy, and therapeutic taping.
Richard has more than 20 years of experience working in the rehab setting and more than 10 years of experience practicing physiotherapy in the U.S. and Canada, throughout his career as a physiotherapist, he has worked with athletes, coaches, government officials, and both the Canadian and U.S. Armed Forces. He has also been a physiotherapist at Medical Rehab Units (MRU), Intensive Care Units (ICU), Emergency Department/Emergency Rooms (ER), and both in-patient and out-patient Orthopaedic Units. With his background as a kinesiologist, he has developed a mechanical physiotherapy approach that does not rely on using rehab machines.
Richard uses a combination of manual therapy, functional exercises, and patient education to: (1) address the root cause, (2) restore function, (3) improve performance, and (4) prevent future injuries. His unique kinesiology-driven approach leads to a personalized goal-oriented physiotherapy experience.
---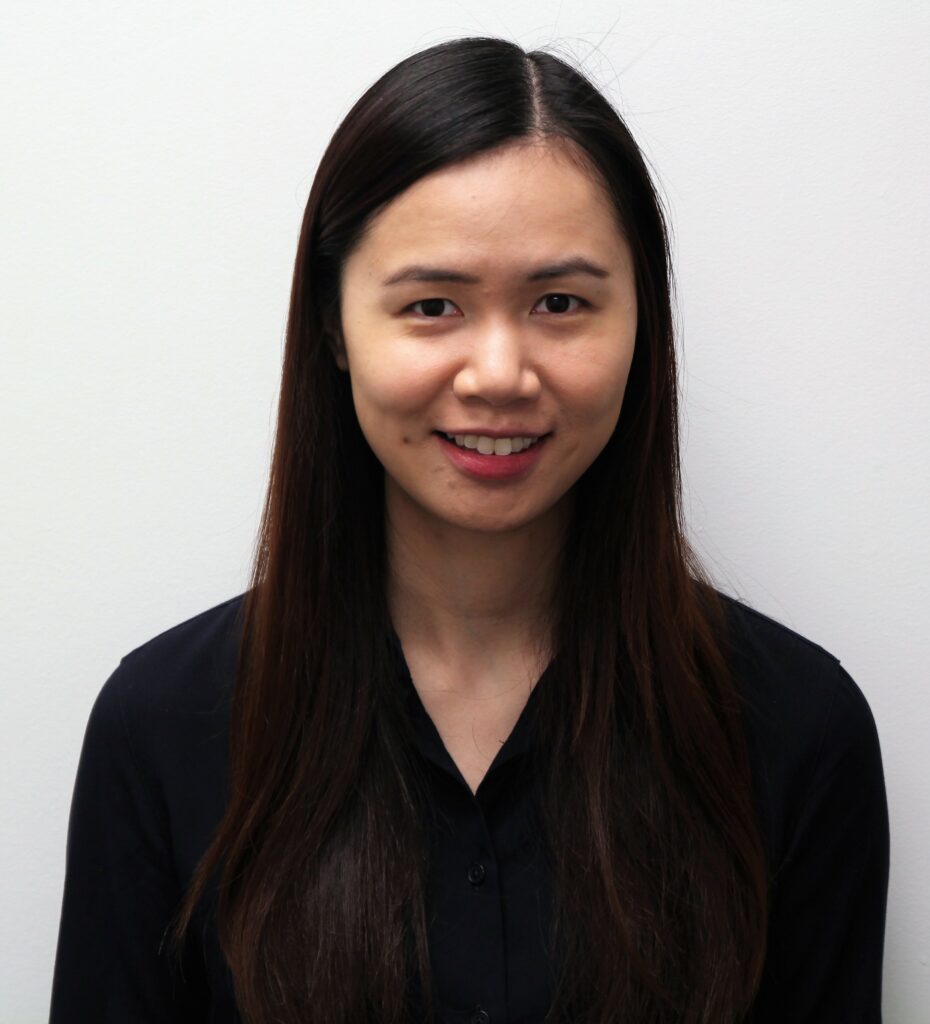 Vivien Mac, Registered Physiotherapist
Masters of Science in Physical Therapy (MScPT), Honours Bachelor of Science in Psychology
Vivien graduated from the University of Toronto with a Masters of Science in Physical Therapy. As an advocate of disease/injury prevention, Vivien believes education is the key to motivating her patients to actively participate and take control of their health during and after the treatment program.
Vivien's treatment approach focuses on manual therapy and she uses her creativity to tailor exercises to individual needs. She has a special interest in sports injury, orthopaedic post-operative rehabilitation as well as neuro-rehabilitation.
---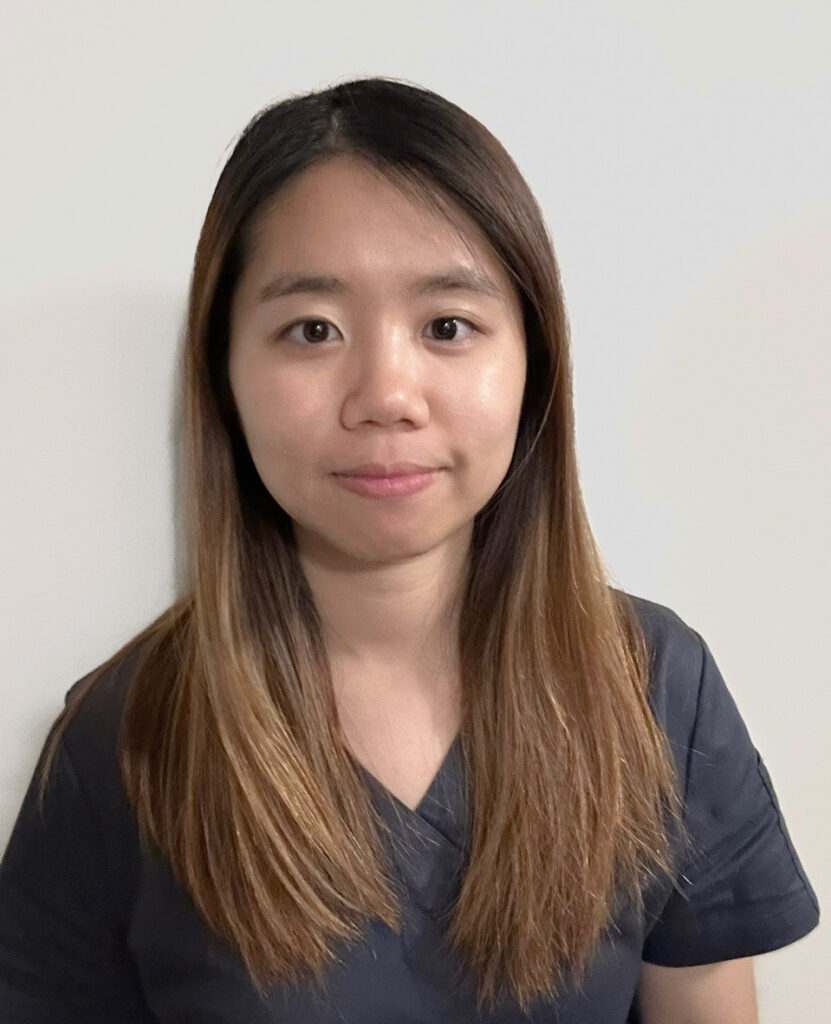 Ka Ki Li, Registered Massage Therapist
Ontario College Advanced Diploma in Massage Therapy with Honours, Bachelor of Nursing
Ka Ki graduated with honours from Centennial College. She is a member of the College of Massage Therapy of Ontario. She also has a nursing background which she graduated from Griffith University on the Gold Coast, Australia.
Ka Ki is passionate about the medical field, she is keen to provide care to her patients not only their physical health but also their emotional well-being. Ka Ki is an active listener, strives to address patients' concerns by applying a holistic approach to alleviate pains, aches and stress. Ka Ki is highly trained in variety of massage techniques such as petrissage, myofascial release, trigger point, craniosacral etc. Ka Ki believes the combination of hands-on therapy and therapeutic home exercises is the most powerful method to optimize one's well-being.
---
James Yam
Siu-Lung (Weisman) Cheung